Hunter Valley Beer and Spirits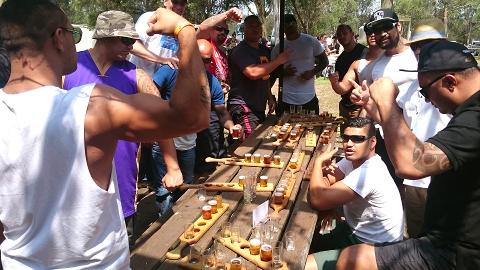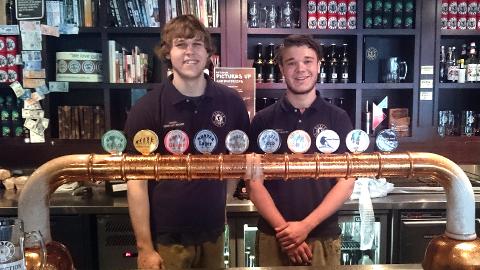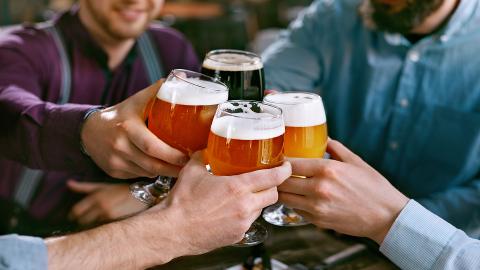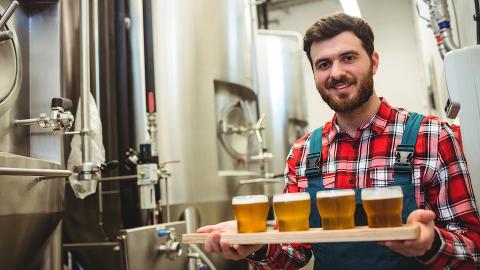 Varighed: 10 Timer (Ca.)
Produkt kode: RMHVBS
Cross the famous Sydney Harbour Bridge bright and early and then it's and upwards and onwards for a full day of Brewery Tours and Distillery Tasting!
The Hunter Valley is famous for its Shiraz and Semillon. Bugger that, this is the Beer Monster Express!
HUNTER VALLEY BREWERIES

First stop is the awesome Potters Brewery where the Hunter's first operating Brewery lives and breathes beer. A full tour plus three tastings of Hunter Beer with brilliant names such as Cranky Pants IPA awaits you! Pay attention, there will be a test later on.
What favourite food group goes with Craft Beer? A delicious lunch of calorie-free pizzas for the table is up next. If you believe pizza is calorie-free, can we interest you in a horse that is guaranteed to win the Melbourne Cup? A visit to the Hunter Valley must involve a visit to Hope Estate's Brewhouse. What have they got there that would impress us, I hear you ask? Hmmmmmmm.......Beer.
Next stop is Matilda Bay Brewhouse, formerly the Blue Tongue Brewery, for a tasting paddle featuring 6 of their best brews including an alcoholic Ginger Beer & a range of Premium tipples (own expense). Can you feel the love in the room yet?
HUNTER VALLEY DISTILLERY
Coming up last we visit the Hunter Distillery, the proud producer of award winning Valli Vodkas and a perfect range of Liqueurs, Schnapps & Gin. Hello, Nurse! Purchase a six pack of these delicious liqueurs for your Mum for Xmas and she'll love you forever!
And it's goodnight from him and it's good night from me. Back to Sydney you go, all you tired little teddy beers, your palates well sated and ready for the obligatory siesta on the homeward journey.
The Lowdown
2 x Micro Breweries in the Hunter Valley
Multiple beer tastings at each brewery
Hunter Valley Distillery with tasting test tubes of spirits
Big Boys Pizza Lunch
Bonus Brewery (own expense)
Private minibus and beer monster wrangler (aka your driver)
Pick up and drop off from a central location of your choice
Duration: 10 hours 8.15am to 6pm