Mudgee 2 Day Private Wine Tasting and Sightseeing Tour from Sydney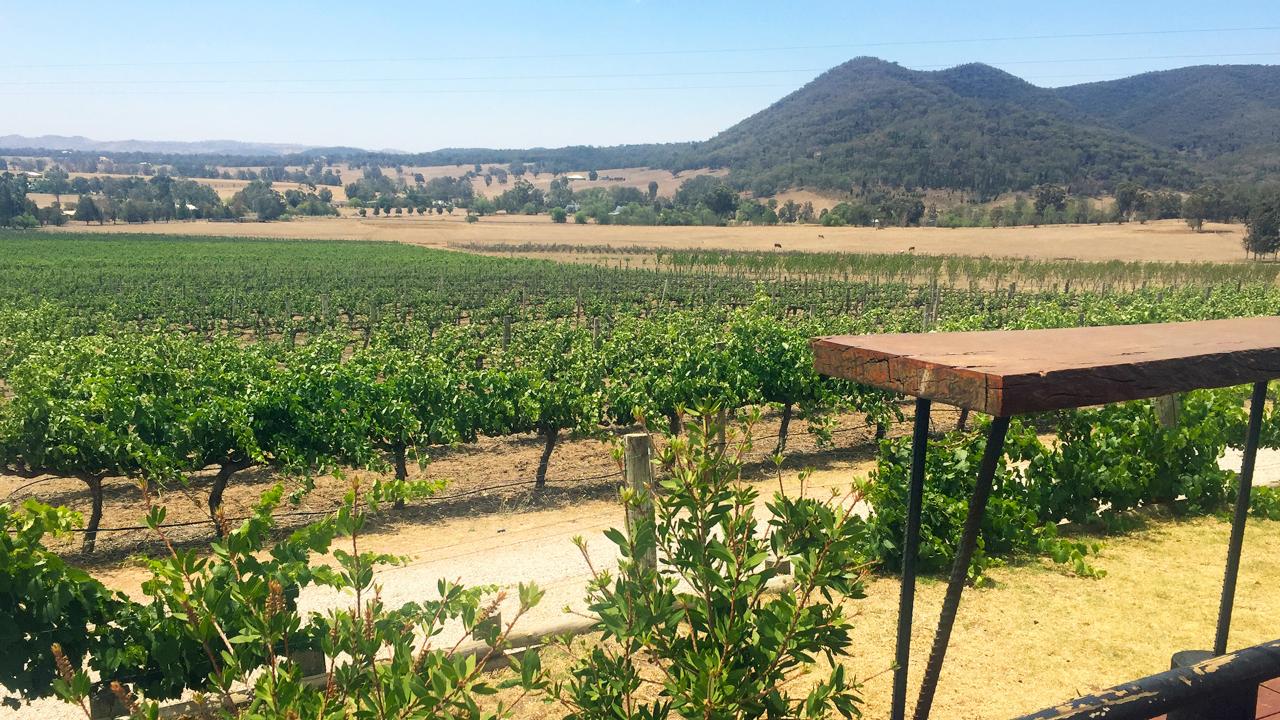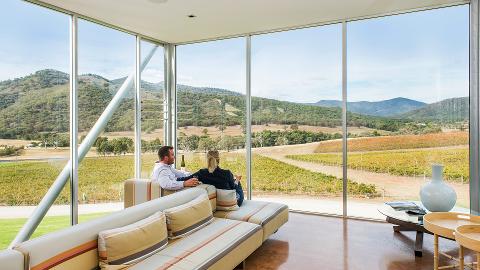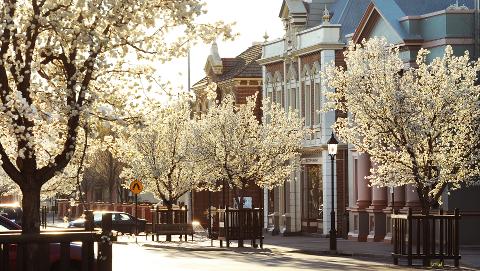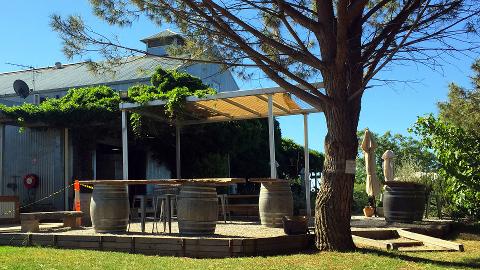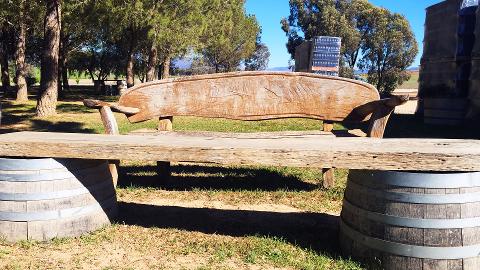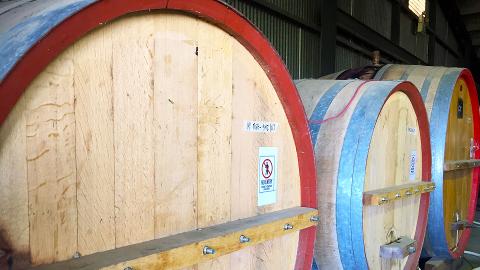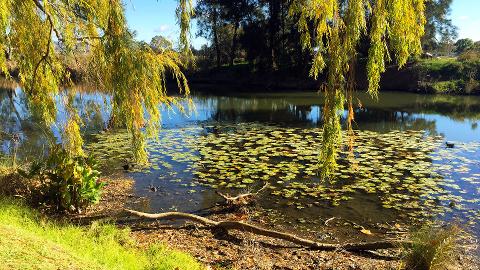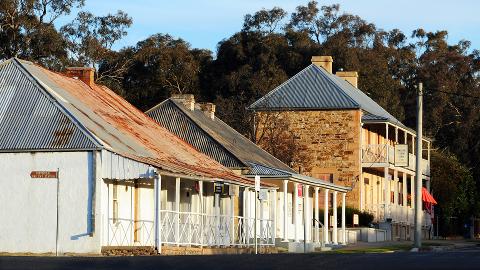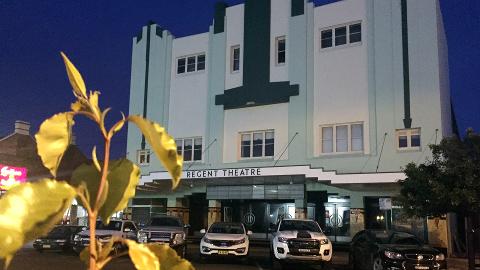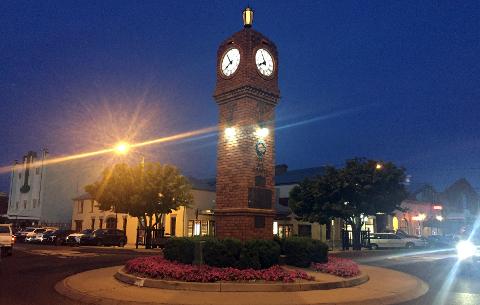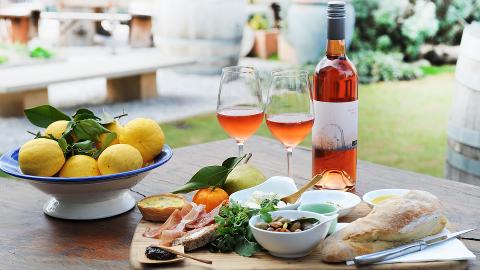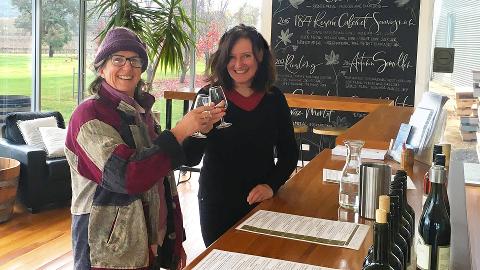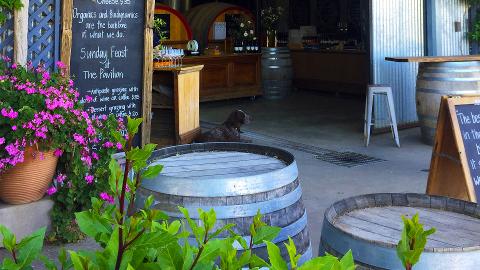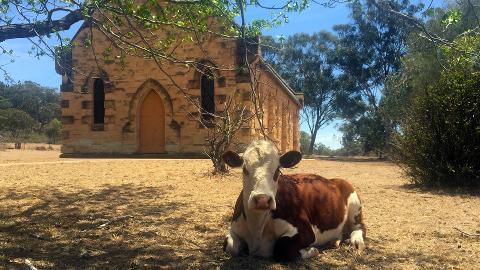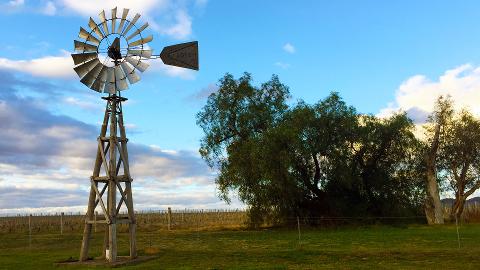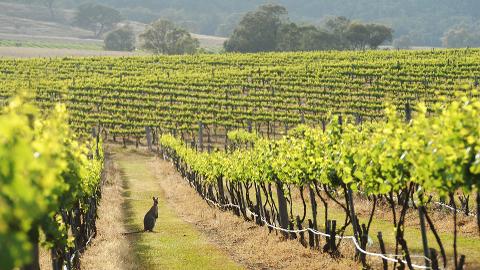 Duration: 2 Days (approx.)
Product code: RTM2D
Highlights
• Exclusive private Mudgee Private Tour with a professional guide
• Visit up to 7 boutique wineries across 2 days
• Taste up to 10 different wine tastings at each winery
• Visit historic township of Rylstone
• Visit the Blue Mountains and the Three Sisters
• Flexible Itinerary


MUDGEE 2 DAY WINE AND SIGHTSEEING TOUR FROM SYDNEY
Discover the country charm and award-winning wine growing region of one of NSW's premier inland towns. Mudgee's Aboriginal name means "nest in the hills" and this pristine country town nestles snugly between the surrounding rolling hillside. Come on a 2-day adventure and visit up to 7 wineries, explore the historic township and just relax as you enjoy the picturesque scenery.
BLUE MOUNTAINS
Departing Sydney, you will travel over the rugged Blue Mountains on the Great Western Highway, with time to stop for some sightseeing and morning tea in one of the quaint mountain villages. Continuing your journey to the other side of the Great Dividing Range, you will be regaled with tales of the early explorers and intrepid settlers who braved the unknown and headed deep into the heart of the continent.
MUDGEE IS AN AWARD-WINNING WINE REGION
Arriving at Mudgee just in time for lunch (own expense), you'll get your first look at this charming historic town. After lunch it's time to set off to your first winery of the region. Boasting 45 wineries, Mudgee is renowned for its Shiraz, Cabernet Sauvignon and Merlot. With warm summer days and cool evenings, at 450m Mudgee's relatively higher elevation allows for a slower ripening period, which makes the area ideal for producing wines with great intensity of colour and flavour. Your wine tasting adventure begins with a visit to 3 or 4 of the finest wineries of the area with up to 10 tastings at each.
EXPLORE MUDGEE BY NIGHT
You will be dropped at your accommodation and have the evening at your leisure. Everything in Mudgee is within strolling distance so you can explore further into the night.
WALKING TOUR OF MUDGEE
The following day, you will have the morning free to get a real feel for this lovely town. Mudgee is known for its colonial buildings and the town oozes all the character of its 19th century past. Amble past the sandstone St. Mary's Catholic Church with its Gothic Revival architecture and the 19th-century Mudgee Post Office with an arched colonnade. Take a stroll along the banks of the tranquil Cudgegong River and take a step back in time. Alternatively, you may like to take the optional guided Mudgee Walking Tour (own expense – 1 hour).
MUDGEE WINE TASTING TOUR
Your guide will meet you for a late-morning start at 11am and your Mudgee Wine Tasting tour continues with a visit to 2 more wineries. With a wine growing history that stretches back to 1858, Mudgee produces a particularly fine Chardonnay to complement its excellent reds. Enjoy lunch at one of the wineries (own expense).
RYLSTONE
Explore the rustic country town of Rylstone, which boasts an extraordinary heritage streetscape of lovely stone buildings and 1920's stores. Capture the essence of another time as you wander the streets. Browse boutique and arts & crafts shops, including a charming wool shop, collectibles and old wares and, if you're up for it, one last winery!
KATOOMBA
Leaving country NSW behind, you climb back across the escarpment and stop at the vibrant village of Katoomba in the Blue Mountains. Your guide will be able to recommend a great restaurant for dinner, as you enjoy the evening atmosphere of this art deco town. If time allows, make a stop at the famous Three Sisters illuminated in the night sky.
After dinner sit back and relax on your drive back to Sydney. You'll be delivered back to your hotel at around 9pm.
Includes
• Expert Commentary
• Wine Tasting
• Bottled Water
• Pick up and drop off from your hotel
Excludes
• Accommodation
• Meals

Tour Times:
Day One - Pick up at 0800 and Drop off at 1700 (Dur: 9 hours)

Day Two - Pick up at 1100 and Drop off at 2100 (Dur: 10 hours)
Please contact us for Mudgee Hotel recommendations.
Some images are courtesy of Mudgee Region Tourism