Bucks Party Paintball & Brewery Tour Sydney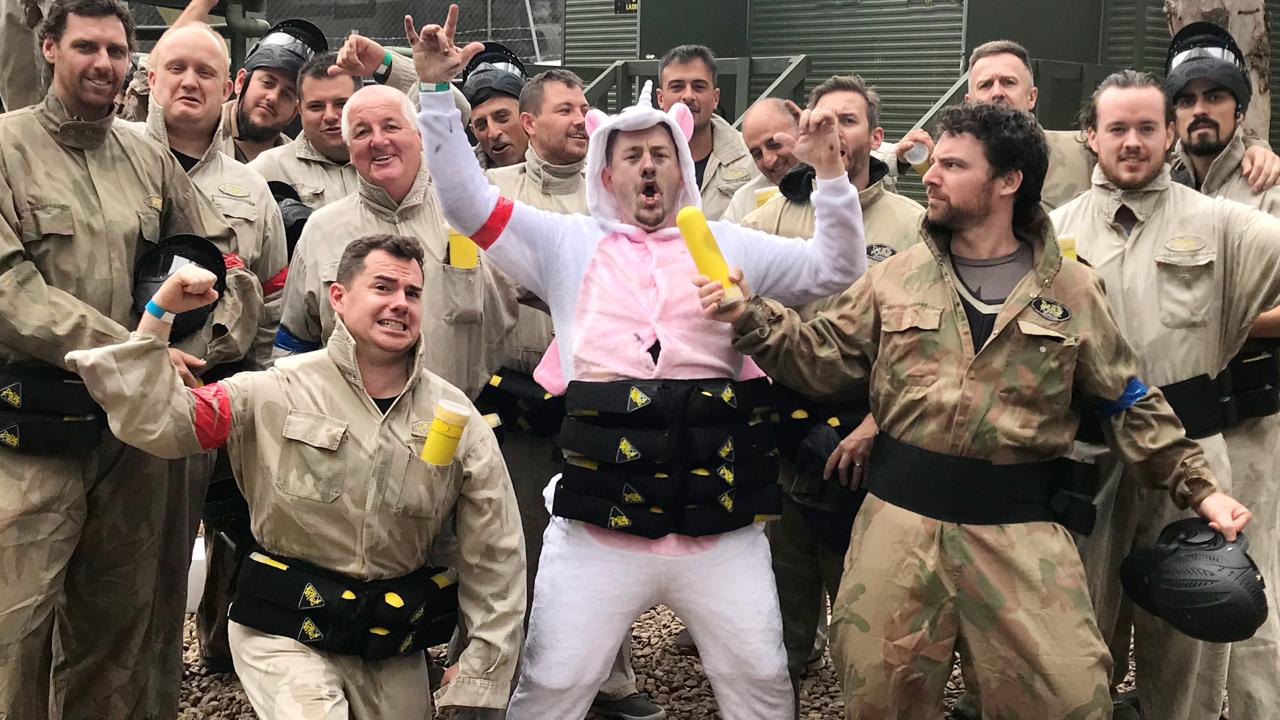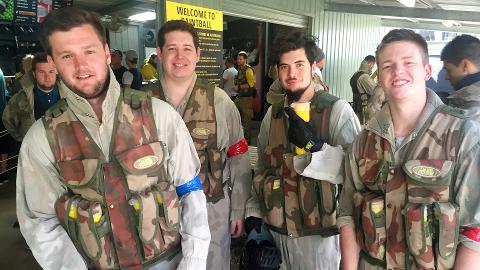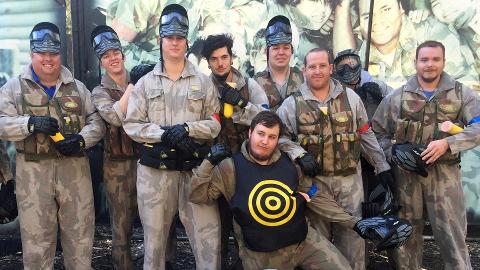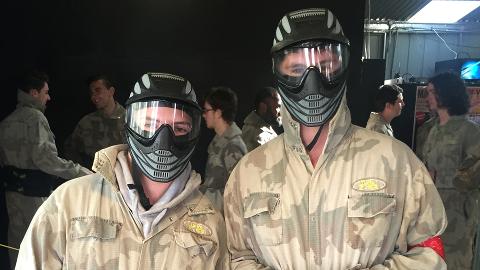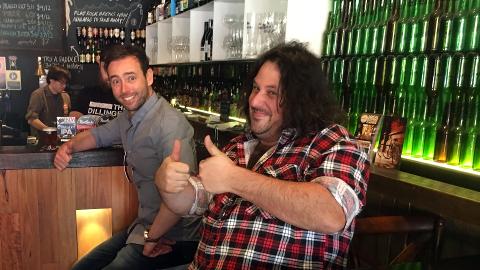 Duration: 10 Hours (approx.)
Product code: RMPBS
Ever wanted to join a war but were too afraid of dying? Enter Paintball, the only place where it's perfectly legal to shoot your mates and to put you in harm's way, without all that messy blood and carnage malarkey. Be prepared to infiltrate enemy territory, destroy bases, eliminate enemy troops, rescue hostages, defeat the dark forces of evil, tear down the patriarchy, annihilate capitalism!! Whoops…. Steady on…..we mean…errrr…shoot the crap out of your mates!
With our dedicated paintball field, you'll be turfed out of the bus, flung into some camo gear, handed a rifle and pointed in the direction of the front line. Go get 'em, Tiger! With acres of jungle, swamps, creeks, bridges, bunkers and trenches, all you have to do is keep….ah, ah, ah, ah, Staying Alive….

Once you've painted your mates black and blue, it's time to stuff your bloodied face full of life-giving pizza to give you strength to get back on the bus and head for the nearest microbrewery.

Feel the Beer Love when you enter our first brewery in Sydney's Inner West. 3 tasty tasters here, and you can smell the beery goodness wafting in from the shiny vats that service half of the east coast's beer supplies.

Our next Microbrewery to see and be seen is in groovy Marrickville. Cool sounds and cooler beers, this place is the Inner West personified. 4 tastings here should get you one more step closer to Toasty...

Your Crafty Craft Beer and Paintball Day Out is now complete! Time to curl up and lick your wounds and wonder which one of your bastard mates shot you in the family jewels. Or you could head downtown to party like you're on a one day leave pass from the trenches!
The Lowdown
3 hours of Pleasurable Paintball Participation
Plenty o' Pizza to build up your strength
2 x Micro Breweries with Craft Beer Tastings
Private Bucks Party Paintball & Brewery Tour Sydney with your own personal driver and vehicle
Pick up and drop off from your hotel or central location
Duration:10 hours
From: 8.00am to 5.30pm