Hunter Valley Wine Tasting Tour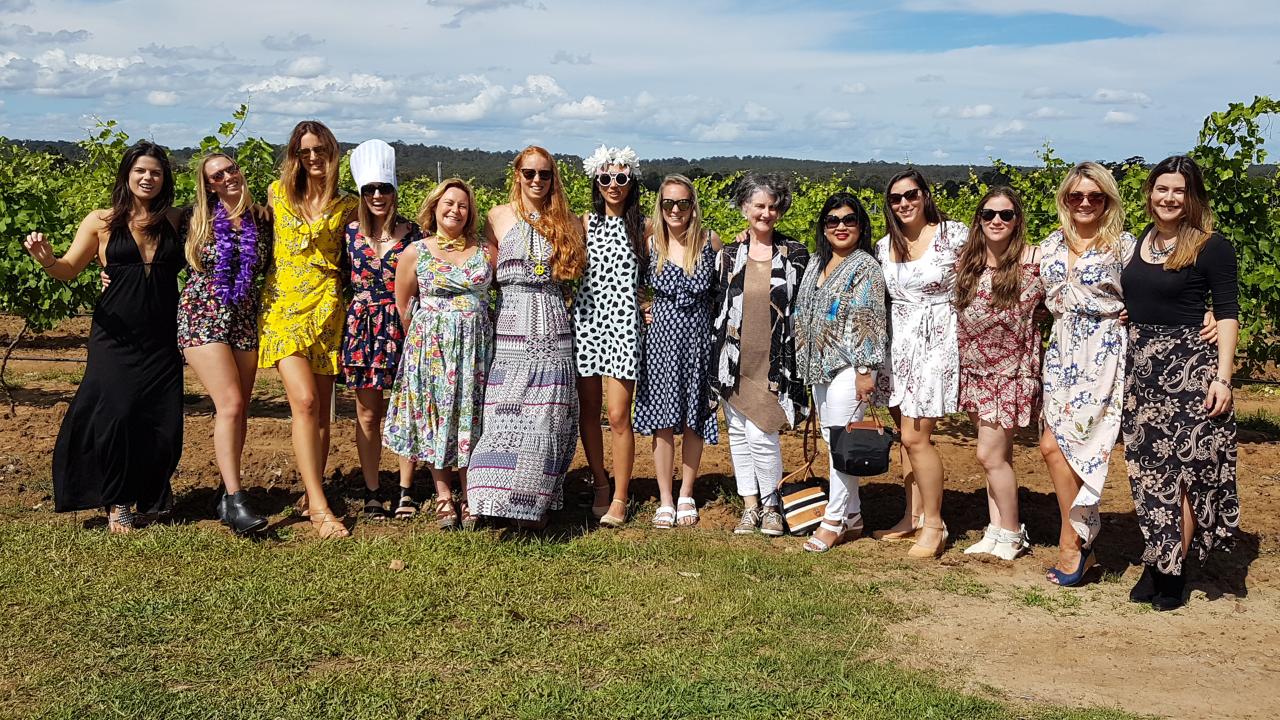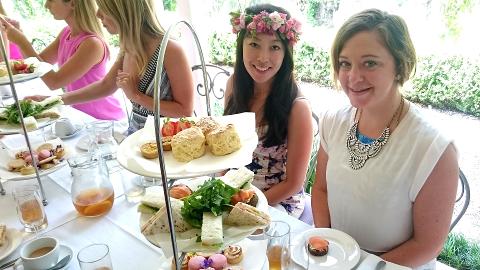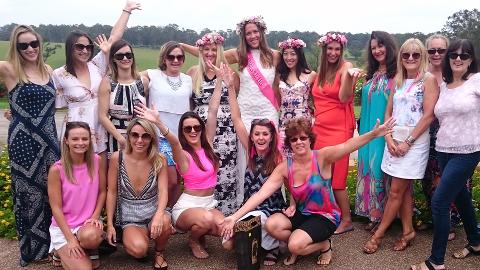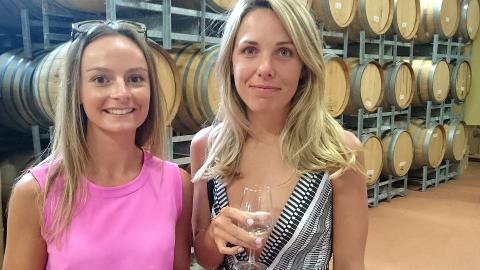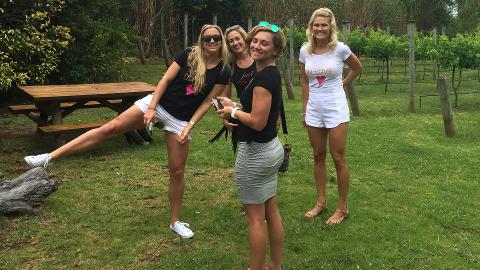 Duration: 10 Hours (approx.)
Product code: RMHVWTT
Take a journey to the wonderful Hunter Valley for a Wine Tasting adventure with your own personal chauffeur/guide and vehicle. Leave the driving in our professional hands, so you can relax and not have a care in the world about those cheeky boys in blue and their random tests! The early bird catches the good wine, so your guide will meet you at a central pickup location at 0730 for an immediate departure at 0745.
All aboard and the fun begins! Sit back and enjoy the drive as we head north up through the spectacular scenery of Kuringai Chase National Park and the Hawkesbury River. A whistle-stop tea and wee break en route, for that essential, pick-me-up coffee hit before rolling into your first winery mid morning.
WINE TASTING
The Hunter is famous for it Shiraz and Semillion grapes which, of course, are magically turned into the nectar of the gods - Vino! Taste up to 10 different varieties of wine at each of the 3 boutique wineries you will visit. You'll learn about the process of grape to bottle from a passionate Vigneron. After a few quick tips, you will be swirling your wine like a pro and commenting on its legs and saddle! No horse racing involved. So buckle up your bride to be, lock down your hen or birthday boy or girl and let the appreciation begin.
SMELLY CHEESE SHOP
You've had time to warm up your nostrils with all that wine inhaling and you've not got your olfactory epithelium fully functioning, so it time to take it to the next level. Cheese, cheese and more cheese at the Hunter Valley's famous Smelly Cheese Shop! We stop by for some expert advice on what, where and how to eat that delicious curdled goodness. Tasty samples are distributed by our resident Cheese aficionado. There is time to browse the shop, which is bursting at the seams with more delicious gourmet goodies. By this time you are ready for a delicio lunch. We have scoured the Hunter Valley to find the best venues to suit exactly your desire.
CAFE LUNCH
Choose from a selection of classic café goodness and maybe enjoy a bottle of that special wine you've just bought direct from the Wine Cellar Door.
HIGH TEA
Make your day even more special and treat yourself to the one of the finest High Teas in all of the Hunter Valley. Extra $40 per person
FINE DINING
For the true bon vivant, totally spoil yourself with lunch at the Cellar Restaurant. The ultimate in Australian fine cuisine, enjoy the superb 2 course meal with an accompanying glass of red or white wine. Extra $40 per person
MORE WINE TASTING...
Feeling comfortable and relaxed? Of course you are! Only thing to do, and that is visit the third winery of the day. Each of the charming boutique wineries you visit are very different and specially chosen to give you an intimate experience, away from the large commercial wineries. Take the chance to wander among the vines, and be sure to get that perfect photo!
Back on the bus, and time to head for home, after an awesome day out with your besties. Take home tales of wine and cheese, as well as the scent of Jasmine, a hint of wet dog and an inkling of sweaty leather saddle and other delicious winey aromas by which to remember the beautiful Hunter Valley.
The Lowdown
3 Boutique Wineries with up to 10 different tastings at each
Cafe Lunch (upgrade to the Fine Dining or High Tea for an extra $40 per person)
Cheese Tasting
Chocolate Tasting
Pick up and drop off from a central location of your choice
Your own personal minibus with chauffeur/organiser/driver extraordinaire
Duration: 10 hours - 7.45am to 5.45pm